"Chum in the Water," by Lori Roy, in Tampa Bay Noir, edited by Colette Bancroft, Akashic Press, 2020.
Ms Roy knows her noir, no doubt about that.
Dale is a building contractor and house flipper and he has run into a bad season made worse by bad luck and bad choices. One of those choices was borrowing a ton of money from Chum Giordano. Chum has a reputation for not taking kindly to deadbeats.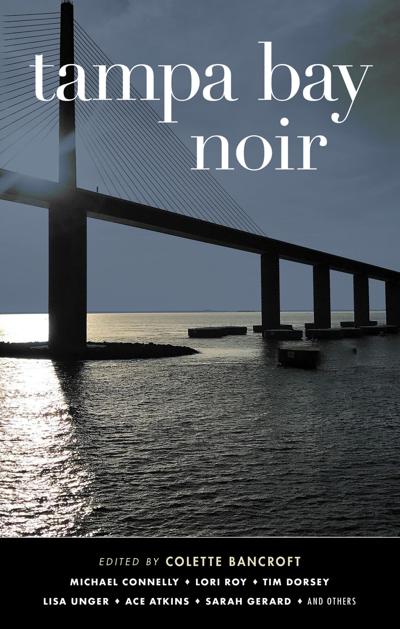 But on the positive side of the ledger Dale has two items. His house is about to sell, which will take care of his debt. And there is an attractive new bartender in his favorite bar who is showing an interest in him.
Sounds good! What could possibly go wrong?
Oh yeah. This is noir...