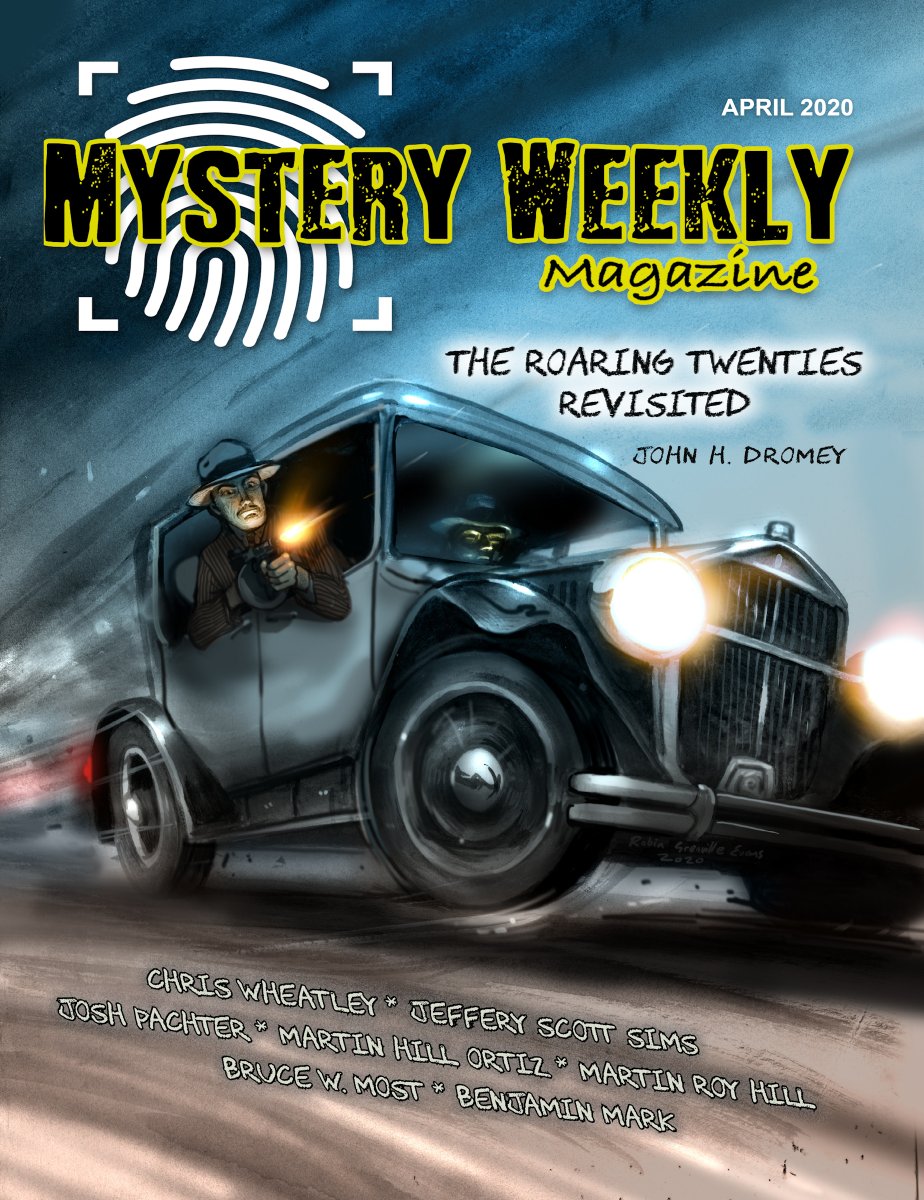 "Mixed Identities," by Martin Hill Ortiz, in Mystery Weekly Magazine, April 2020.
I'm glad I am not on the committee who has to decide if this story is eligible for the Shamus Award for best private eye story.
Our narrator is in a cabin in Northern California and a man has broken in and lies on the floor: "He had spilt enough blood to fill jumbo jar of Ragu." His name is Buddy Dale and he thinks our narrator is the private eye who owns the cabin.
Luckily for him, the man who finds him is just a friend who is borrowing the P.I.'s cabin. Lucky because the friend is a paramedic who knows how to stop the bleeding.
But Buddy has something else on his mind, perhaps more important than staying alive. He's an ex-bank robber and someone has been copying his M.O., hoping to pin a series of crimes on him and send him back to prison for life.
Can our paramedic friend solve the crime? Clever story.