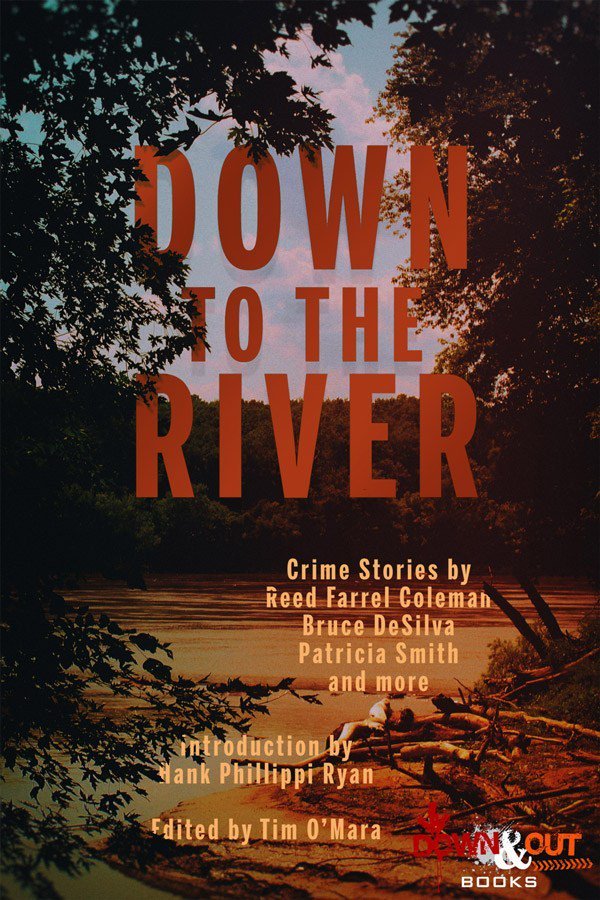 "Catch and Release," by Chris Knopf, in Down to the River, edited by Tim O'Mara, Down and Out Books, 2019.
Thanks to Kevin Tipple for a correction.
When I started reading this story I had a strange sense of deja vu. Not that I had red the story before, but something similar.
But don't call the plagiarism police just yet. The story I was thinking of was
also
written by Chris Knopf. In fact, this is his third appearance on this page.
Our nameless character is a pretty cheerful guy but he has some problems. Take Harry, for instance. Harry isn't a problem, exactly, but a symptom of one. You see, he is our protagonist's only friend, and he happens to be from another dimension, and not visible to anyone else.
So, yeah, the guy has problems.
Right now he is living in his summer home, a tarp next to the river in Old Lyme, Connecticut. His neighbors are a big squatter he calls the Grouchy Witch, and a newly arrived woman is younger and attractive.
But now he has a new problem, because the Witch doesn't like the newcomer. And she has a big knife...